Our Experienced Lenders make the Home Buying Process Easy.
Online Central offers no lender fees!
You have enough to worry about when buying or refinancing a home. You shouldn't have to pay extra just for getting a loan. With a fully online application process and Mortgage Experts who are ready to help you find the best available rates, you get more savings and less frustration.
Apply Today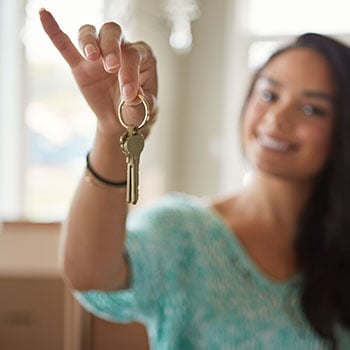 Get Your Mortgage – Your Way
Your entire transaction is online, over-the-phone, and according to your schedule. We also make it easy to track your loan progress, so you can easily find the status of your application anytime, from anywhere.
We're backed by Central Bancompany, a $17 Billion bank holding-company founded in 1902 and headquartered in Missouri. And for more than a decade, Forbes Magazine has named us one of the "Best Banks in America" in the large bank category.
But don't take our word for it. See what others have to say in our Customer Reviews.
We're here to help!
Can't find what you're looking for? Fill out the form below and we'll be in touch shortly.
Mortgage Calculators
Use our simple calculators to guide your mortgage decisions.