Questions?
We are here to help you! Call (888) 586-6546 to speak to one of our expert mortgage loan officers, or if you're ready, get started today.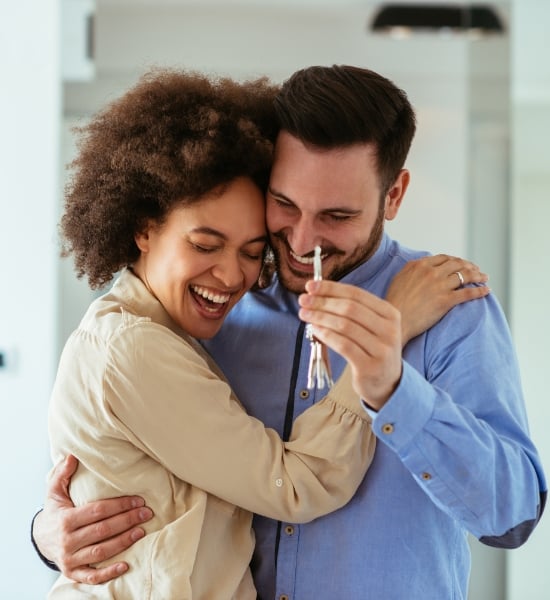 First Time Homebuyer Loan
Buying your first home is exciting and overwhelming at the same time. But don't worry, we've got you covered. Online Central is here to help answer any questions that come your way during the searching, the buying, and the moving process of your first home. That being said, we're real people with real answers.
A First-Time Homebuyer Loan is an option for those that have great credit, but don't have a large down payment. Among the most popular for first-time homebuyers is the 30-year loan as it can typically have a lower monthly payment and the security of a consistent interest rate. The application process is quick and easy. We'll help you get prequalified quickly to help you determine how much home you can afford.
Competitive rates and pricing
Can qualify with a low down payment
A monthly payment you can afford
We're here to help!
Can't find what you're looking for? Fill out the form below and we'll be in touch shortly.