Questions?
We are here to help you! Call (888) 586-6546 to speak to one of our expert mortgage loan officers, or if you're ready, get started today.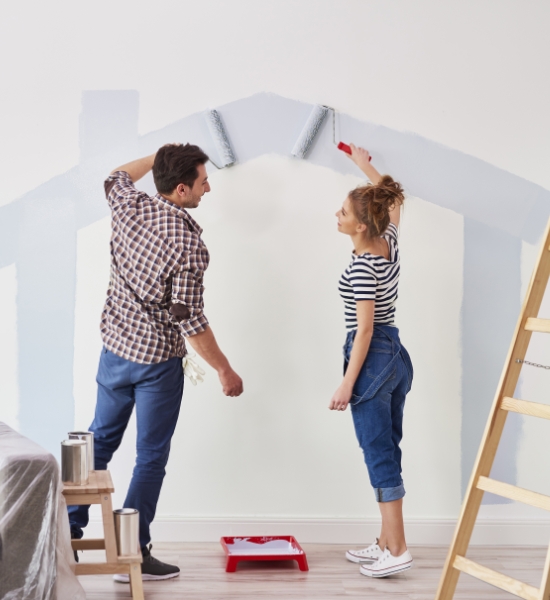 FHA Loan
An FHA Loan is a great option for first-time homebuyers as it is designed to make homeownership more affordable. If you don't have 20 percent saved for your down payment, or are strapped for cash, consider an FHA Loan. Qualifying for the loan is not as stringent and your credit history isn't required to be perfect. This loan option is government-insured and offers flexibility with your loan.
Our online application process is quick and easy. Our experienced FHA lenders will help you determine if this is the loan option that would work best for you, as well as help you make decisions on the flexibility of FHA Loans. There are many options available to you with an FHA Loan including the ability to choose between a 30 and 15-year mortgage, or adjustable-rate mortgage options.
Competitive rates and pricing
Choose anywhere from a 15 to 30-year loan life
Adjustable-rate loan options available
Pay off your mortgage at any time without pre-payment penalties
Pay as little as 3.5 percent down on a primary residence
We're real people with real answers
We're here to help!
Can't find what you're looking for? Fill out the form below and we'll be in touch shortly.