Questions?
We are here to help you! Call (888) 586-6546 to speak to one of our expert mortgage loan officers, or if you're ready, get started today.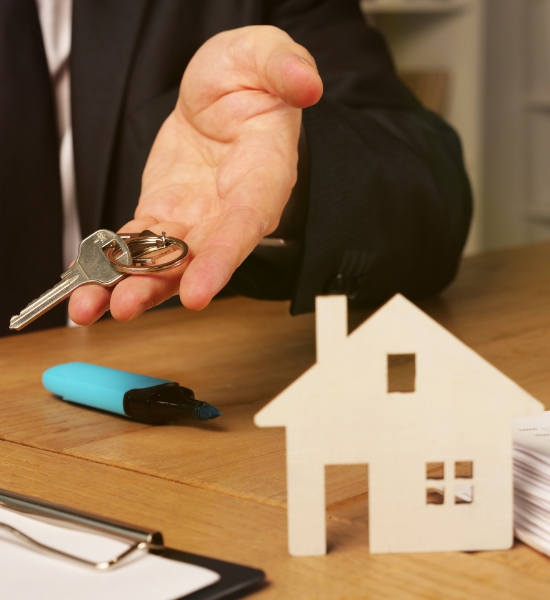 Loan Program Details
Whether you're buying your first home (or second, or third), Online Central will help you get prequalified and land the home of your dreams. Our loan process is quick and easy, and all online! Our lenders are seasoned professionals who know your market like the back of their hands. That being said, we're real people with real answers.
A Conventional Mortgage Loan is the most common type of mortgage loan. It's perfect for someone with great credit and at least a 20 percent down payment or a verified gift fund for a home purchase.
Competitive rates and pricing
The most common type of home financing
Choose anywhere from a 15 to 30-year loan life
We're here to help!
Can't find what you're looking for? Fill out the form below and we'll be in touch shortly.