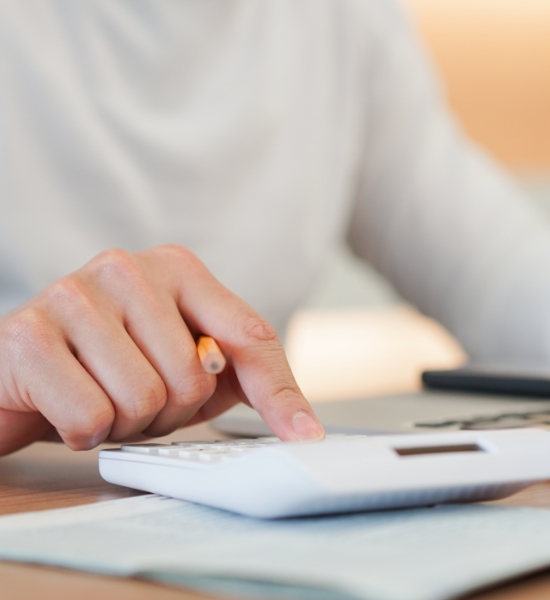 Cash Out Your Home Equity
If you've worked hard to build more than twenty percent equity in your home and are needing quick access to cash, a cash-out refinance may be the best option for you. Not only can we get you the best rate available, you'll get to take the difference in cash to help you get through your current financial tight spot.
We're here to help!
Can't find what you're looking for? Fill out the form below and we'll be in touch shortly.
Mortgage Calculators
Use our simple calculators to guide your mortgage decisions.