Questions?
We are here to help you! Call (888) 586-6546 to speak to one of our expert mortgage loan officers, or if you're ready, get started today.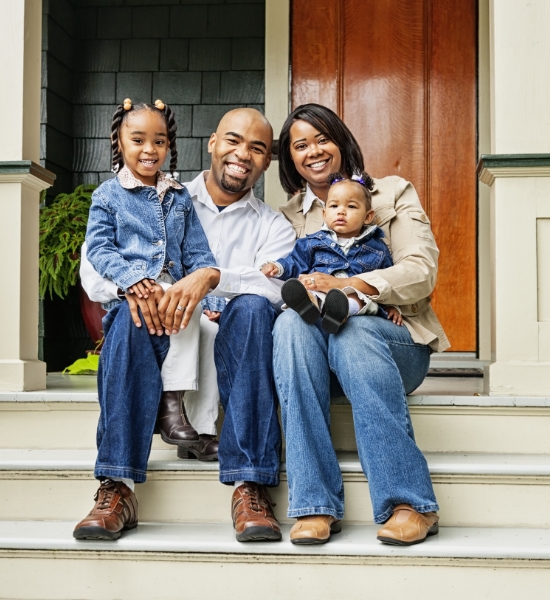 Second Home Program
Whether you're buying a second home for a private retreat or investing in rental property, our competitive rates will ensure you're making a smart financial move and getting a bang for your buck!
Our online application process is quick and easy. With our experts on hand to help you determine if a second home makes sense for your financial situation, the decision of when and where you should buy your second home has never been easier. We are here to help ensure your purchases align with your long-term financial goals.
Competitive rates and pricing
Choose anywhere from a 15 to 30-year loan life
We're real people with real answers
We're here to help!
Can't find what you're looking for? Fill out the form below and we'll be in touch shortly.