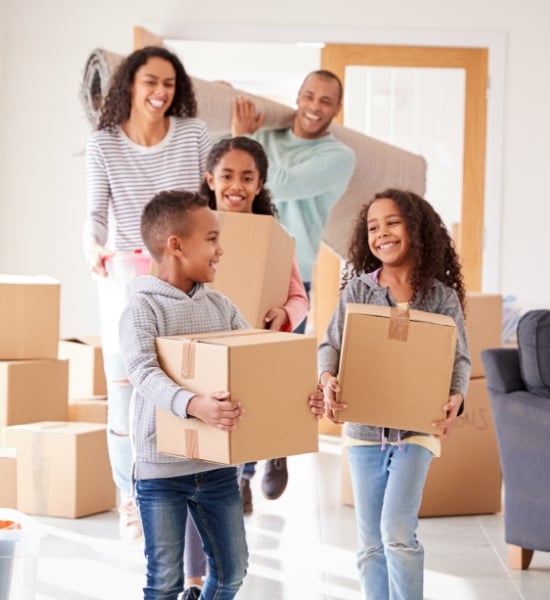 Get a Fixed Payment
Take advantage of a lower rate and peace of mind of knowing exactly what your principal and interest payment will be through the life of your loan with a fixed rate. If you're planning on being in your home for a longer period of time than originally anticipated, a fixed-rate mortgage loan can help you lock in current rates and give you the reassurance that your rate will remain the same. No surprises – just the same payment amount each month!
We're here to help!
Can't find what you're looking for? Fill out the form below and we'll be in touch shortly.
Mortgage Calculators
Use our simple calculators to guide your mortgage decisions.