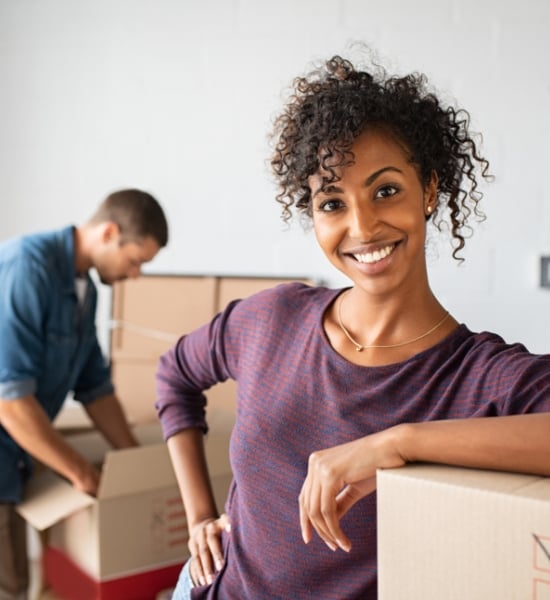 Fixed Rate Mortgage Loans
With a fixed rate mortgage, your principal and interest payments remain the same for the length of your loan. This is a great home loan option, especially if you plan to stay in your home for a number of years.
We have a variety of terms that let you pay off your mortgage sooner or gives you the flexibility to lower your payments by spreading them over a longer period of time.
We're here to help!
Can't find what you're looking for? Fill out the form below and we'll be in touch shortly.
Mortgage Calculators
Use our simple calculators to guide your mortgage decisions.