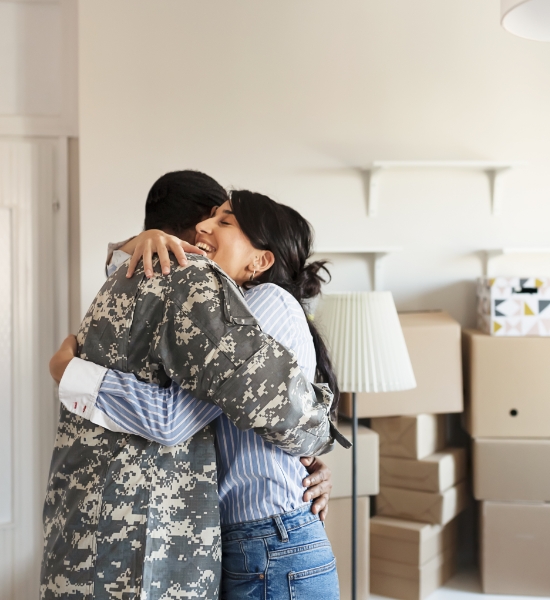 30-Year VA Mortgage Loan Program
A VA loan is a type of mortgage loan issued by private lenders, like Online Central, and is partially guaranteed by the United States Department of Veterans Affairs (VA). This government-backed guarantee provides several benefits to active military personnel, as well as eligible veterans and spouses.
Why Choose a 30-Year VA Mortgage Loan?
You may qualify for a lower rate and 0% down payment
VA loans can be used to purchase a primary residence or to refinance an existing mortgage
You aren't required to pay for mortgage insurance
Questions?
We are here to help you! Call (888) 586-6546 to speak to one of our expert mortgage loan officers, or if you're ready, get started today.
Mortgage Calculators
Use our simple calculators to guide your mortgage decisions.