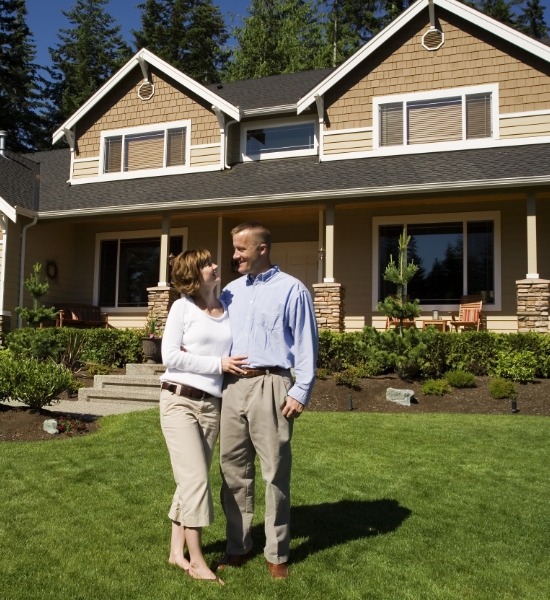 Why Choose a 30-Year FHA Mortgage Loan?
FHA loan rates may have smaller down payments and lower closing costs
If your credit isn't perfect and FHA loan may enable you to become a homeowner
Applicants are allowed to receive financial gifts from a family member, employer or charitable organization, which can be applied toward the down payment and closing costs.
FHA loans can be used on houses or anything up to a fourplex.
Questions?
We are here to help you! Call (888) 586-6546 to speak to one of our expert mortgage loan officers, or if you're ready, get started today.
Mortgage Calculators
Use our simple calculators to guide your mortgage decisions.