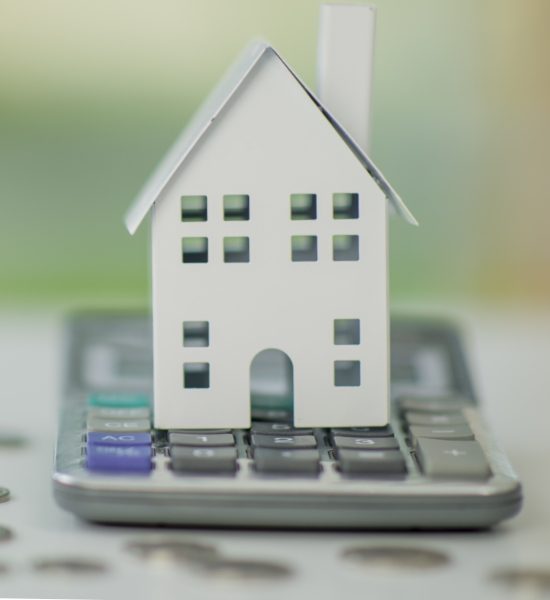 Consolidate Your Debt
Consolidate your debt and make one monthly payment by refinancing your home to pay off your higher-interest debt. Our experienced loan officers will help you get the lowest refinance rate possible so that you get access to cash quickly to pay off your outstanding debt with a much higher rate.
We're here to help!
Can't find what you're looking for? Fill out the form below and we'll be in touch shortly.
Mortgage Calculators
Use our simple calculators to guide your mortgage decisions.